NOTE: If you've already purchased the book and want the instructional design tools in appendix 2, please select the link below: APPENDIX 2: INSTRUCTIONAL DESIGN TOOLS
International Partnerships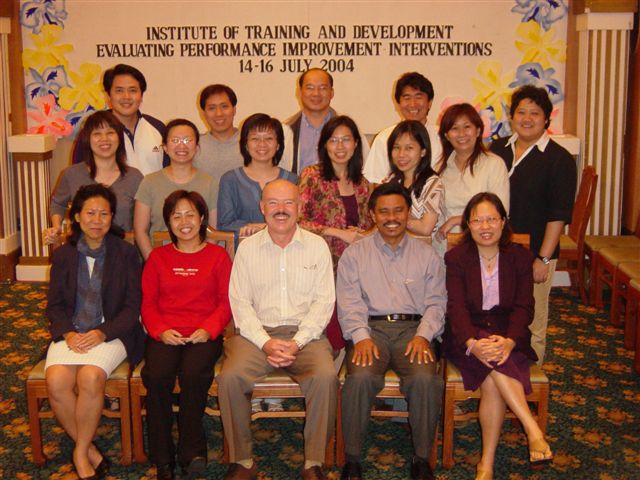 TEM Forms Strategic Training Partnership with Institute of Training and Development, Penang Malaysia
Taught Training, HR, HPI courses in Malaysia and Thailand. (see photo above, from HPI class conducted in Sabah)
ASTD Education Programs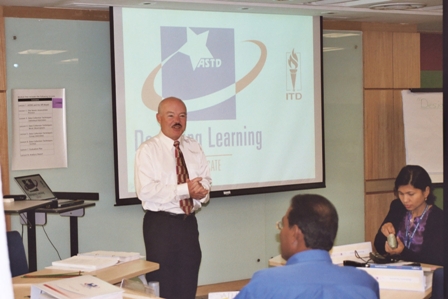 Joined the faculty of American Society for Training and Development's HPI in the Workplace, Designing Learning, Measuring and Evaluating Learning and Certified Professional in Learning and Performance (CPLP) Overview certificate programs. Facilitated both public and corporate sessions in Human Performance Improvement, Analyzing HPI, Evaluating HPI, Selecting and Implementing HPI Solutions, Transitioning to HPI, Designing Learning, CPLP Overview and Measuring and Evaluating Learning programs.  Clients include Fortune 500 firms in the U.S., and international clients in Okinawa, Japan, Singapore, Hong Kong, Malaysia, Thailand, Egypt, Saudi Arabia and Costa Rica.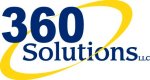 www.360solutions.com
Formed strategic alliance with 360 Solutions, a leading U.S. provider of management and leadership development programs.  TEM offers onsite turnkey delivery of over 30 training programs.  We also provide train the trainer programs for your in-house trainers and affordable, off-the-shelf training and career development programs that you can brand and offer to your own employees.
Program titles include the following:
Instructional Design
Designed a web-enabled performance support system for customer service representatives in an automotive finance company that increased productivity and reduced errors..
Redesigned a 30-hour Basic Supervision Certificate Program that increased management effectiveness and reduced employee complaints
Designed basic skills training for unemployed and transitioning job seekers that reduced the time it took to get employment.
Designed orientation and on the job training (OJT) for consumer affairs representatives of a major automobile company.
Designed web-based training in diversity and knowledge management for accountants and human resource professionals.
HR Management Consulting
TEM has provided expert HR consulting services to a wide range of firms in the U.S. and abroad.  We offer a Strategic Human Resource Management Certificate Program to improve the strategic effectiveness of HR professionals.  We also provide expert consulting advice in the areas of Recruiting, Performance Management, Training and Organization Development
Below are some recent photos of HR & Training classes taught by Donald Ford, PhD.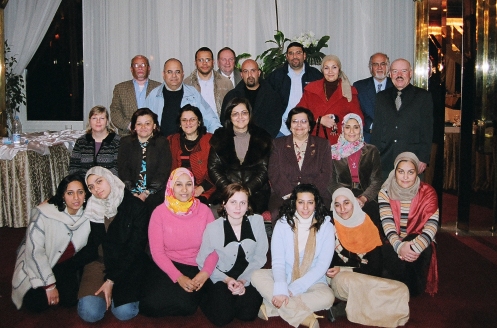 Dr. Ford with staff from Egyptian Banking Institute in Cairo who attended his Instructional Design seminar (above).
Dr. Ford with Assessors for ANSI's Certificate Accreditation Program at their Annual Training in Washington, DC (below).